Soul of Athens is an annual multimedia project, run by students in the School of Visual Communication at Ohio University. Each year the content and the experience are different – this year the VisCom students are joined by students from the E.W. Scripps School of Journalism and the School of Media Arts and Studies. As a team, they create a publishing organization from scratch and must cope with organizing the leadership, workflow, concepts, and editing processes of creating a publication.
Each year presents new challenges and fresh opportunities. While faculty support the project, the concept and execution are completely in the hands of the students, a process which is amazing to watch. Design students engage with the decision process of stories, and content-creating students work with the design team to develop an understanding of both the potential and limitations of coding and presentation.
While the team has 14 weeks to pull off the project, they are each carrying a full academic load with the responsibilities of four other classes as well. In addition, many also work part-time. In effect, the group of students produces all the stories, edit, design, and code the web presentation as well as a supplementary magazine, all while juggling intense and time-consuming schedules, a skill highly valued in the professional field.
The experience of working on the Soul of Athens project has helped previous students. Alumni include Zack Wise, Chad Stevens, Eric Mayville, Sonya Hebert, Jennifer Diamond, Sharea Terrell, Victor Blue, and Brad Vest. We hope you explore and enjoy this year's edition, and invite you to visit past years' projects as well.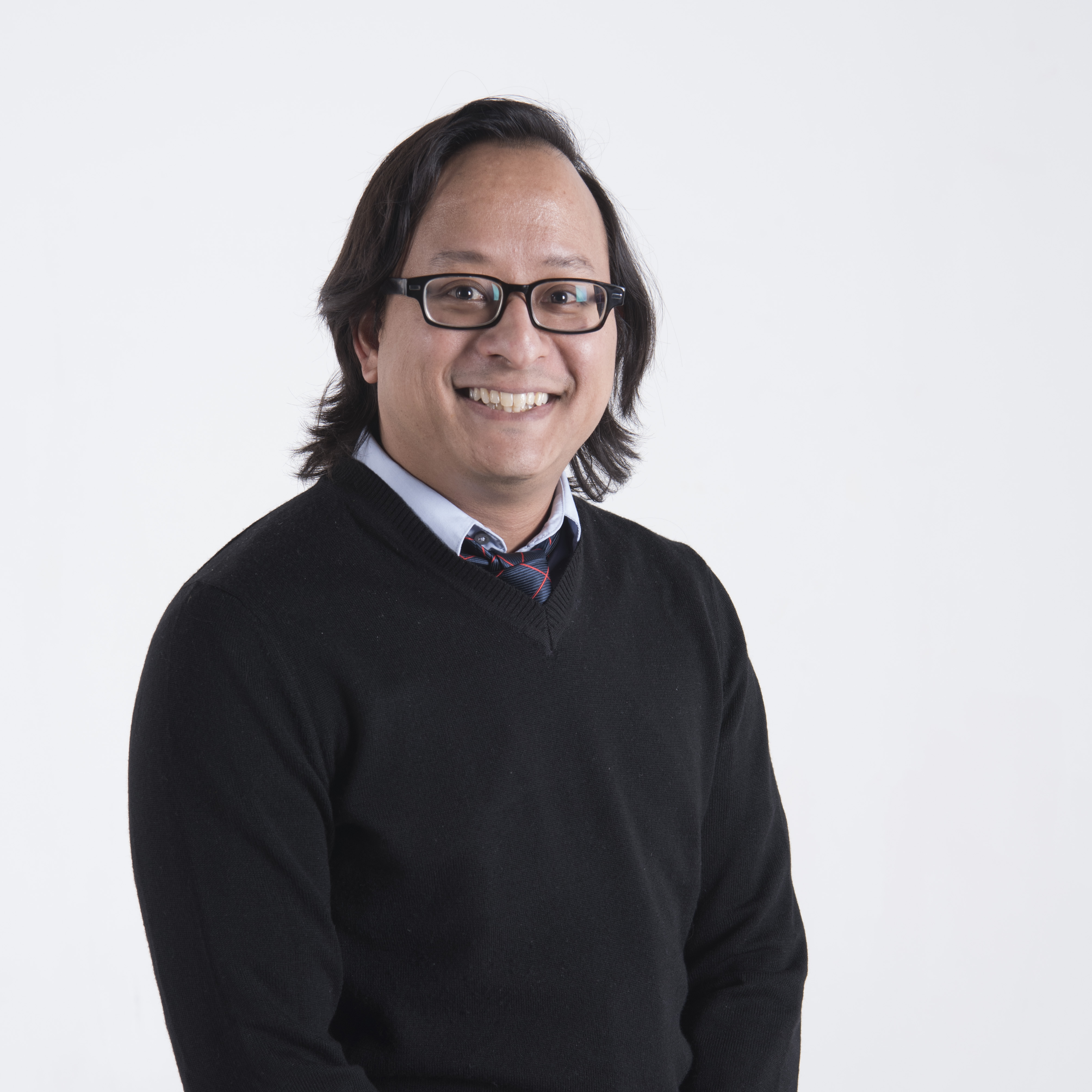 Atish Baidya
Administrator, Editor, Project Manager
Nick Bolin
Administrator, Editor, 360 Producer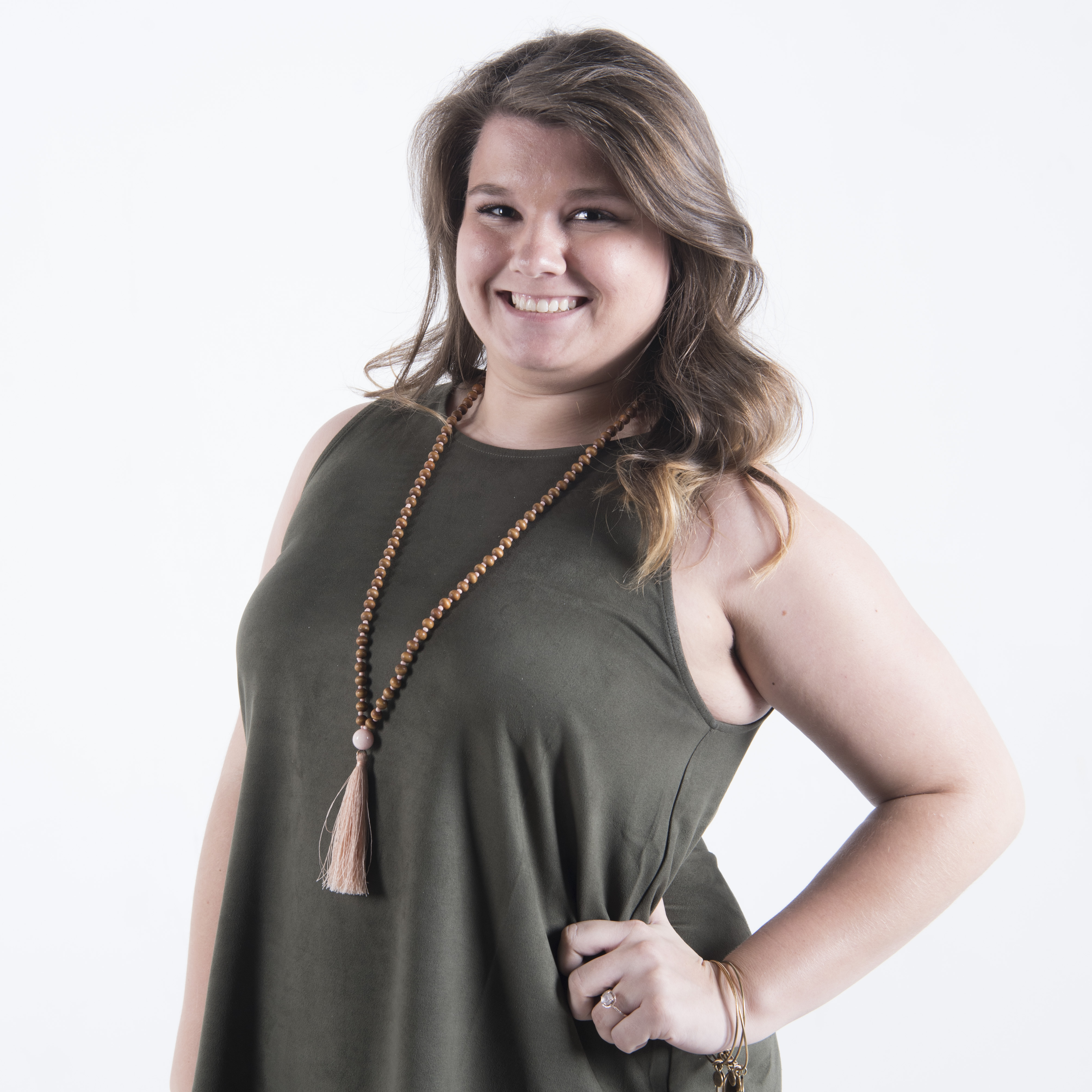 Kelsey Bowman
Administrator, Lead Front-End Web Developer
Luca Wistendahl
Lead Back-End Web Developer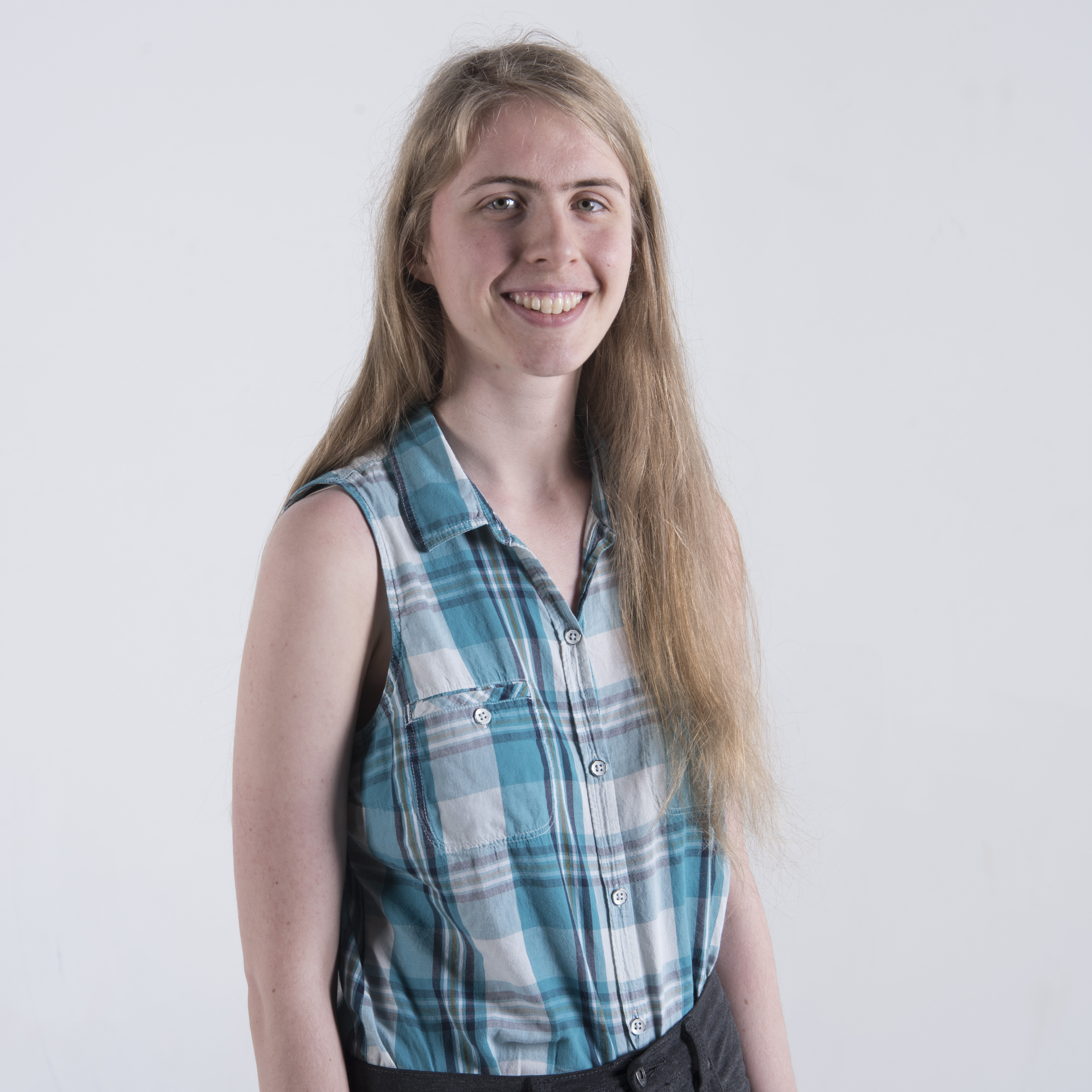 Melissa Wrensch
Web Developer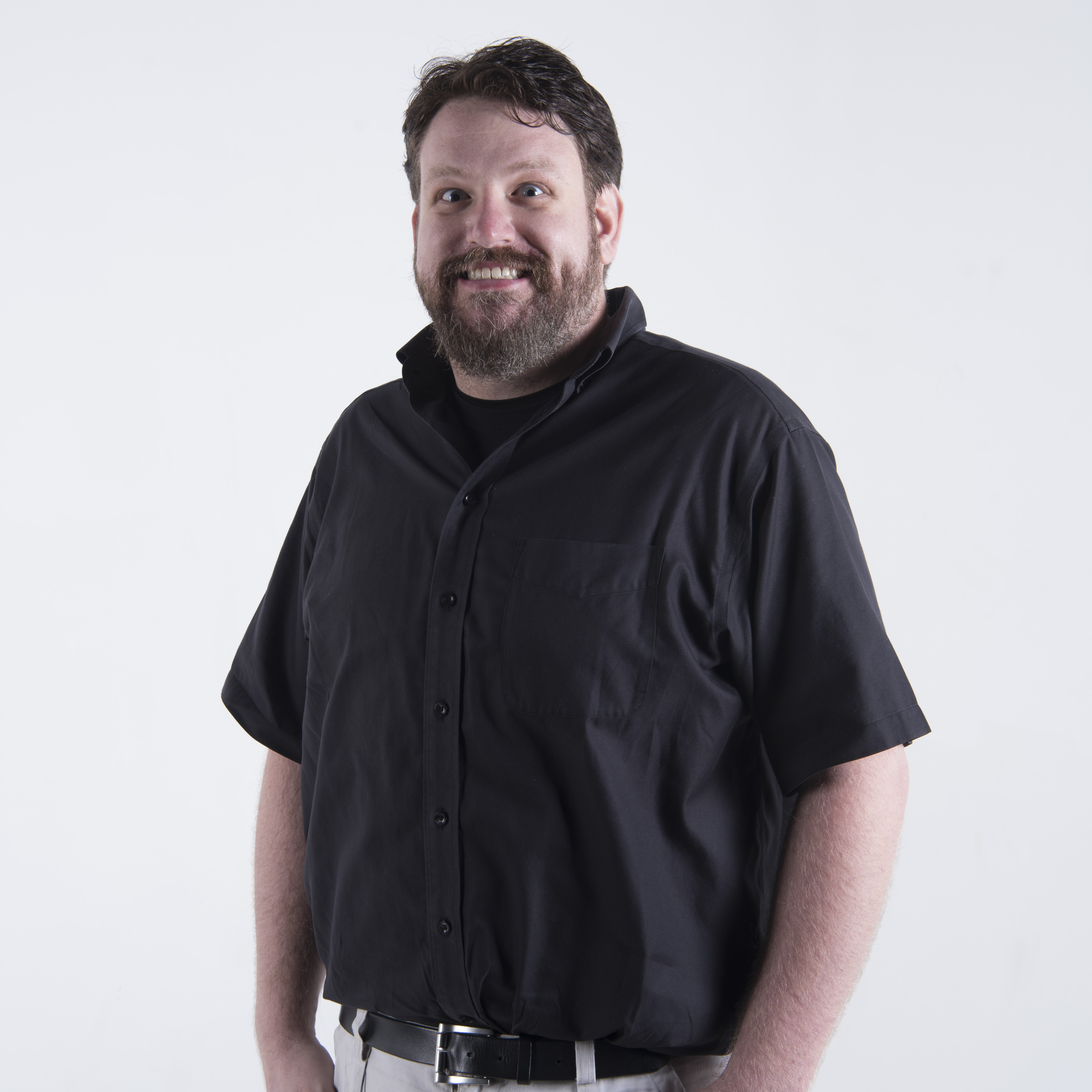 Aaron Atkins
Lead Story Producer
Kelsey Brunner
Lead Story Producer
Erin Clark
Lead Story Producer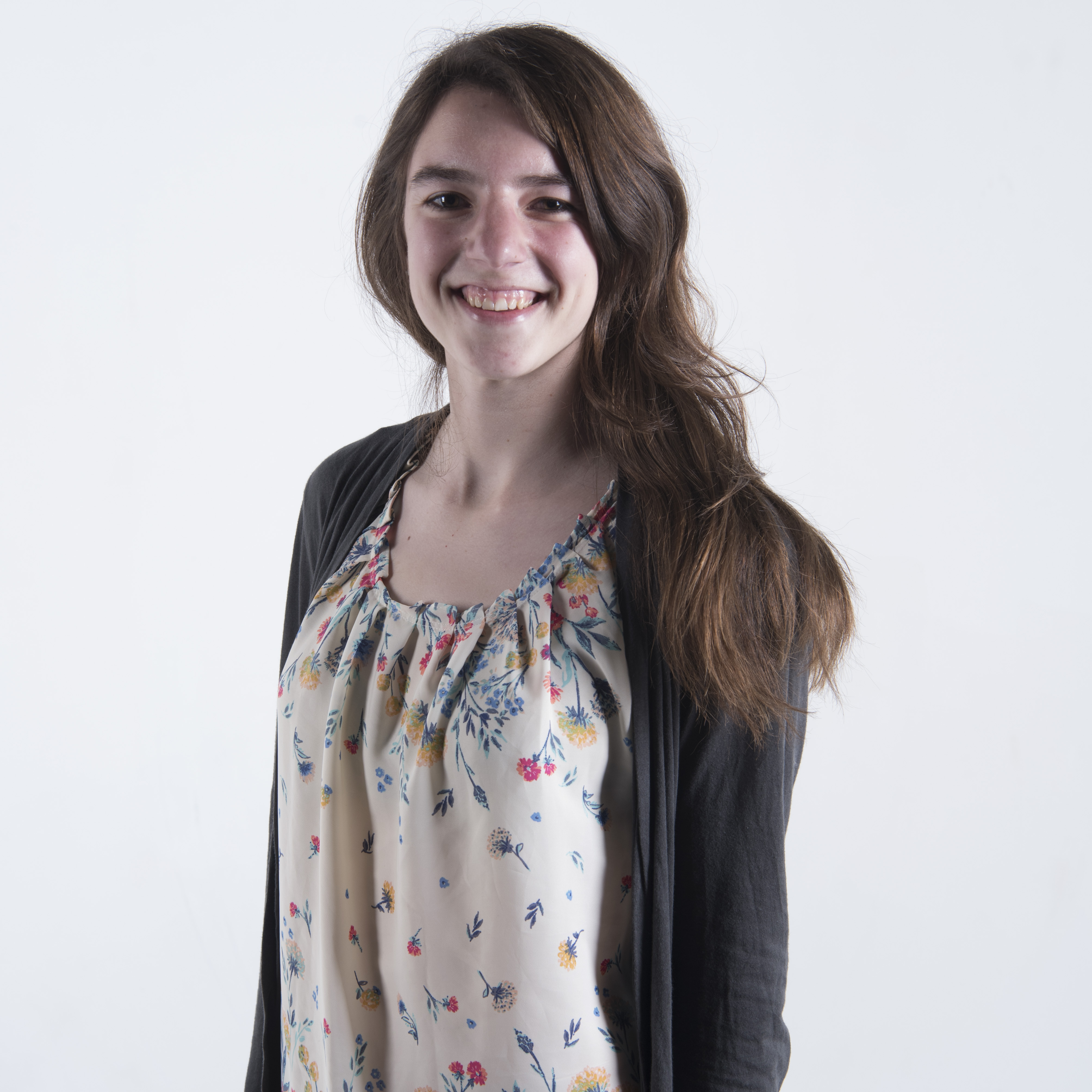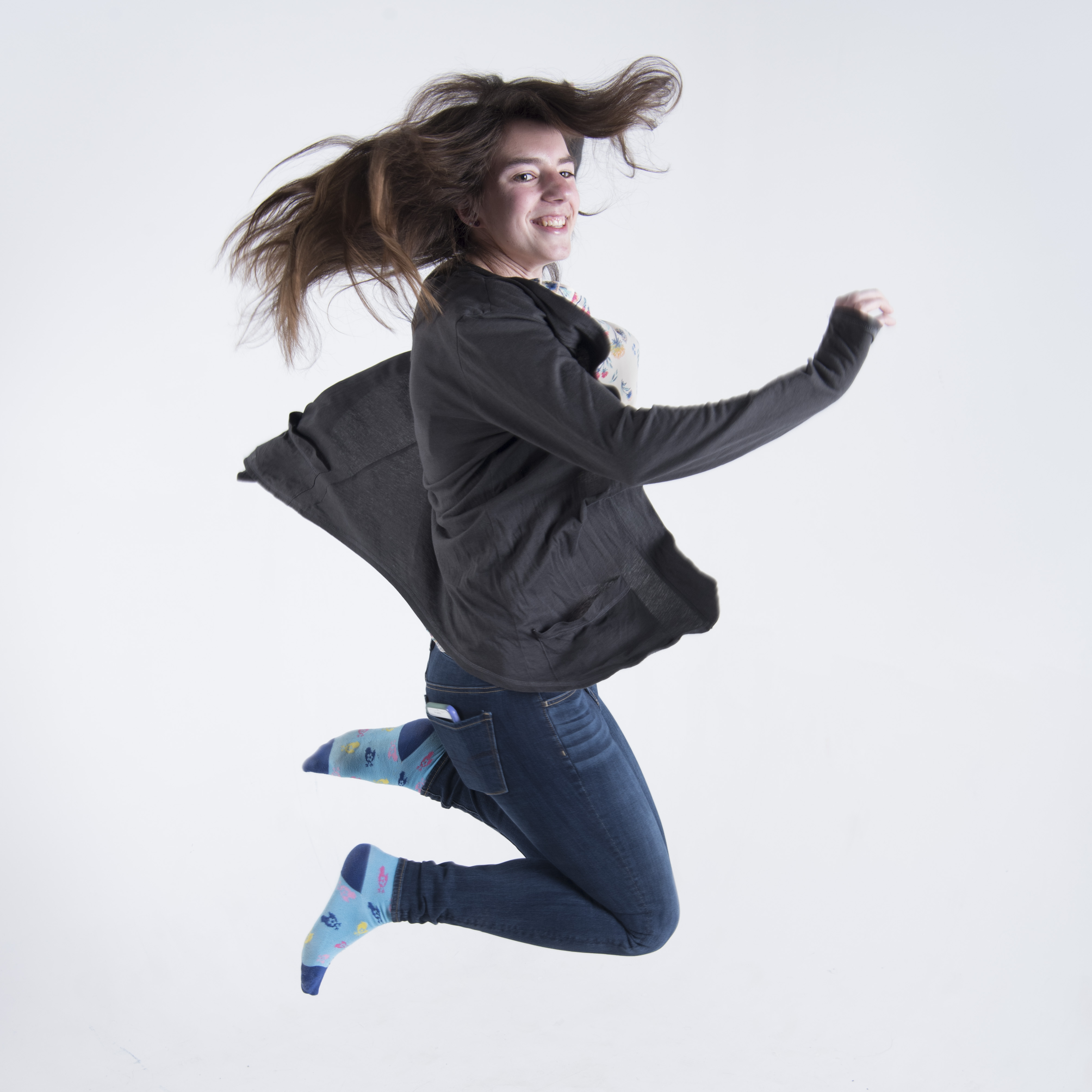 Emily Matthews
Lead Story Producer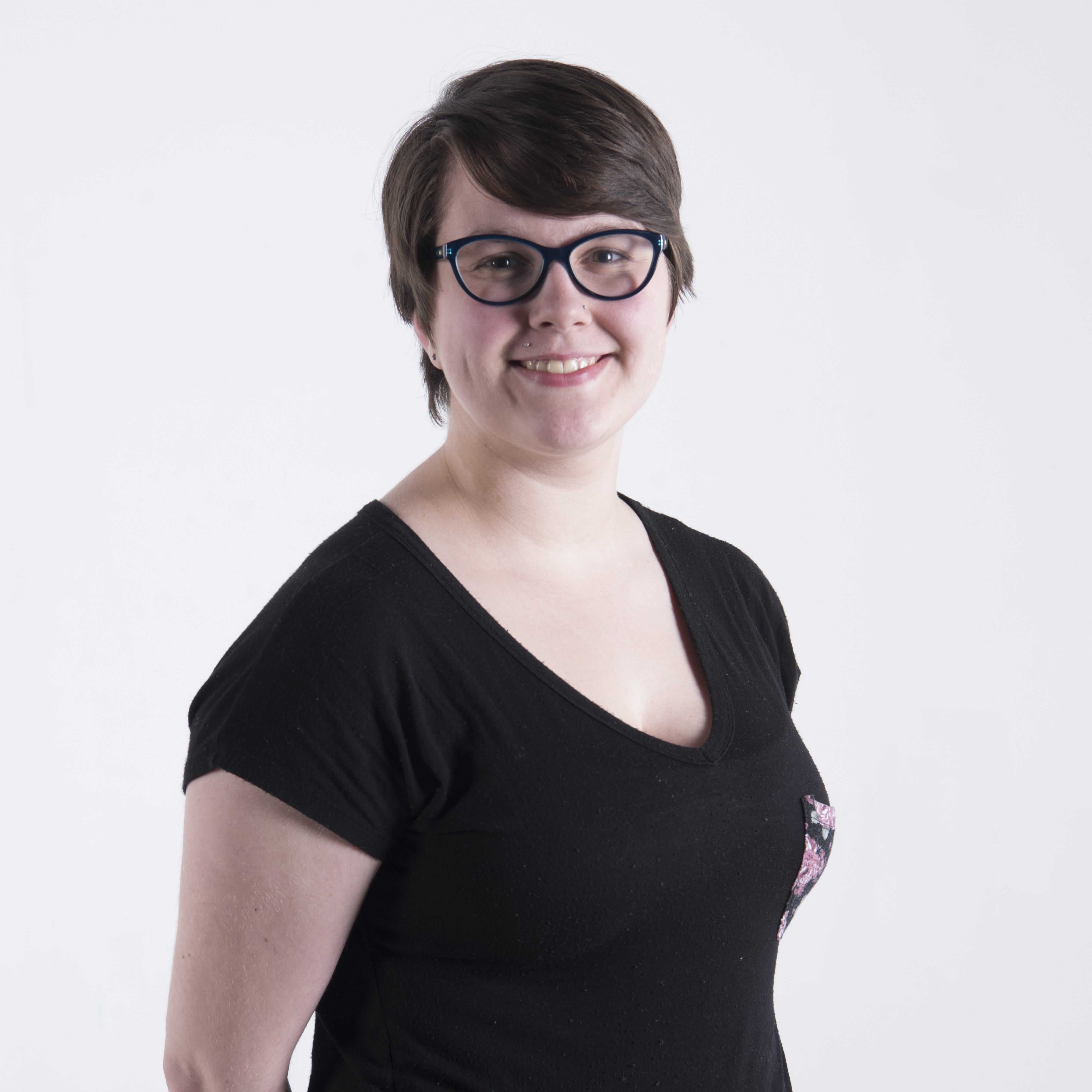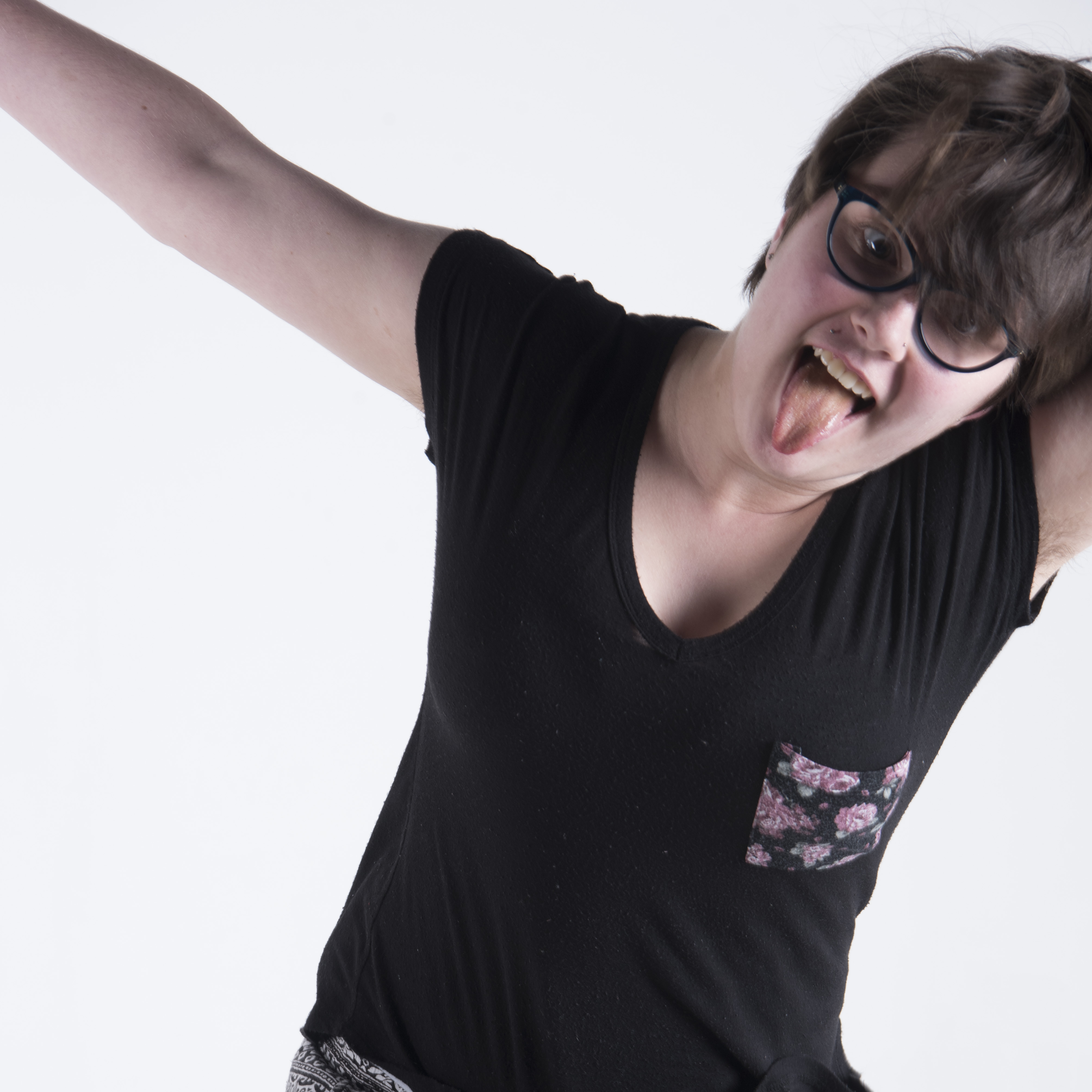 Kaitlin Owens
Lead Story Producer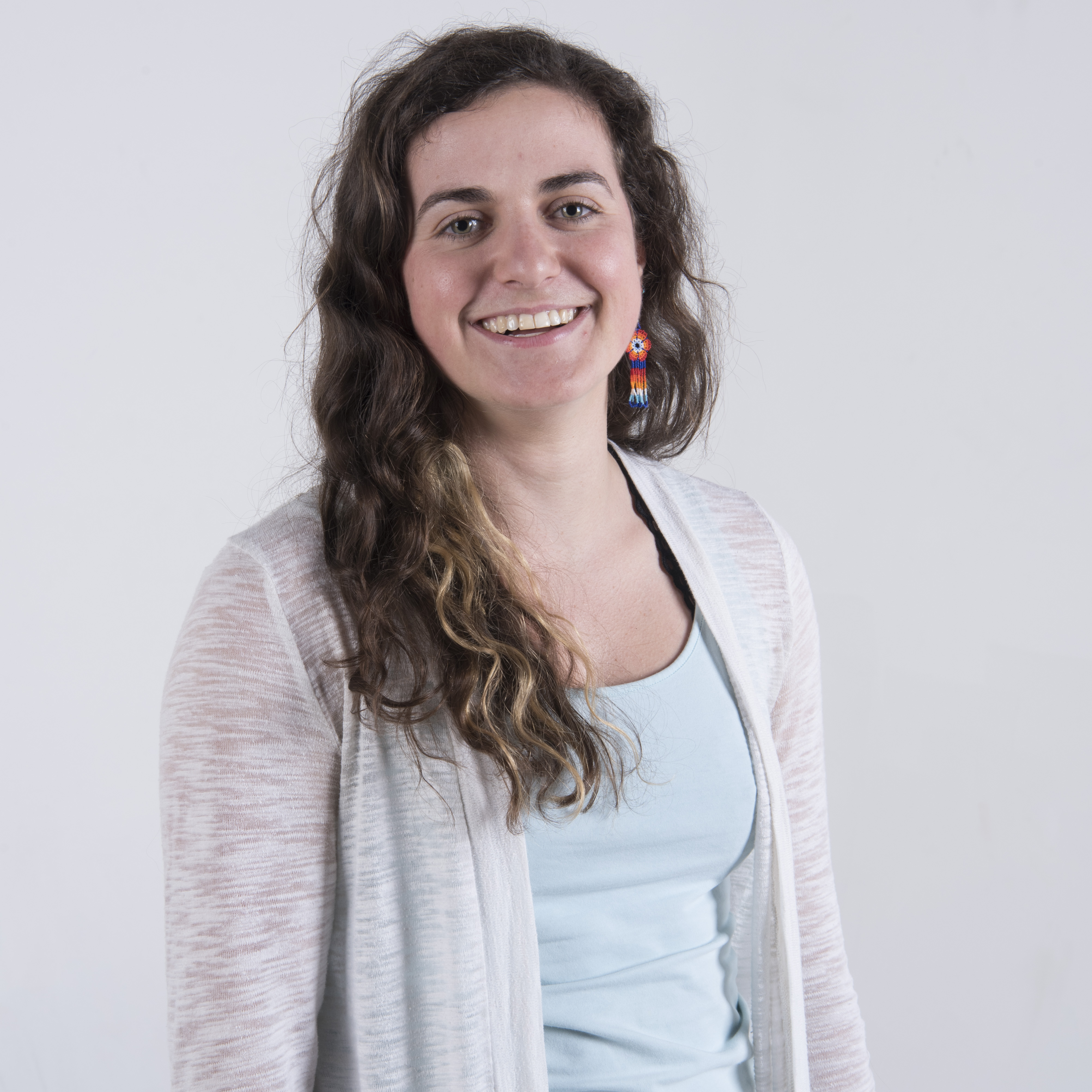 Marlena Sloss
Lead Story Producer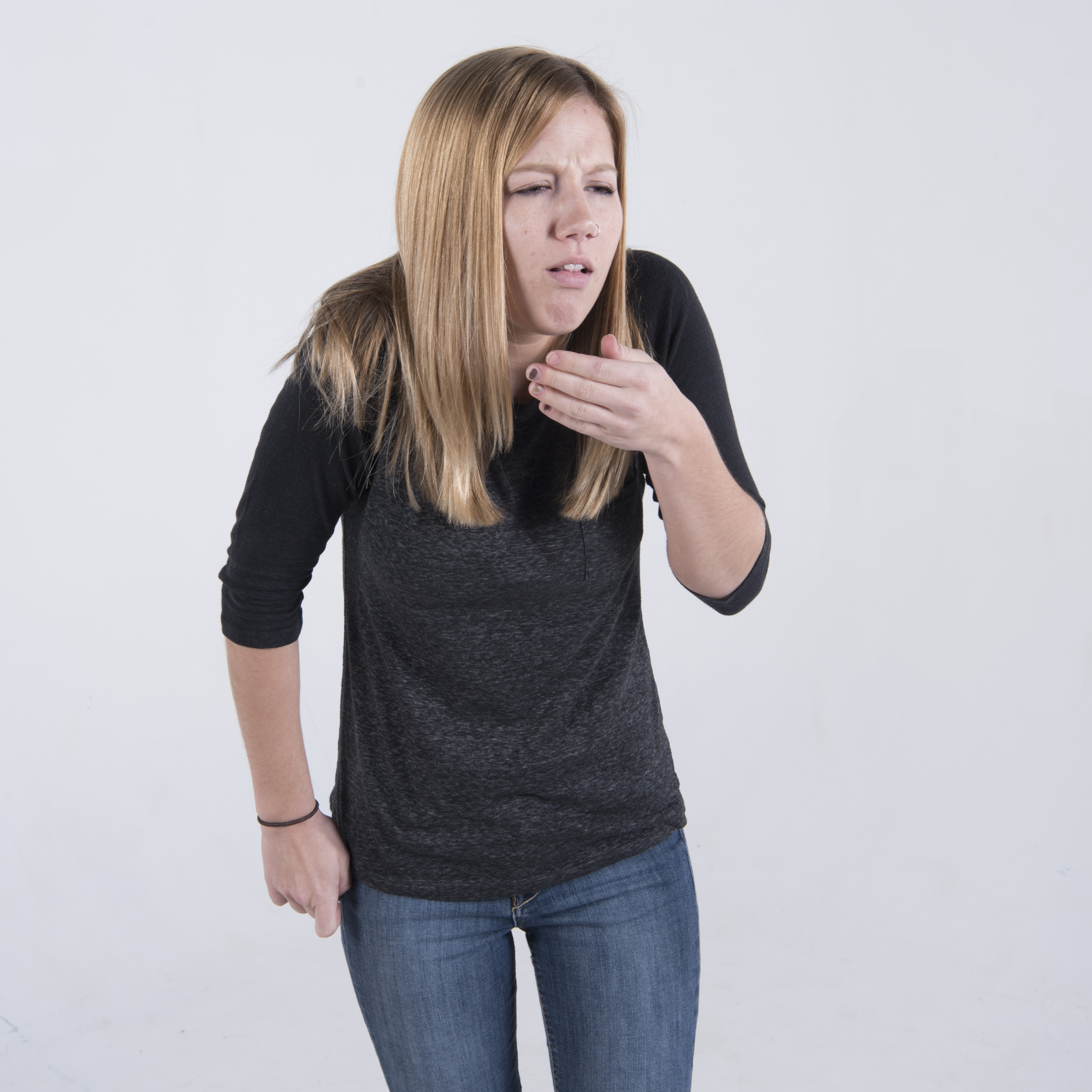 Grace Warner
Lead Story Producer
Shawn Green
Story Producer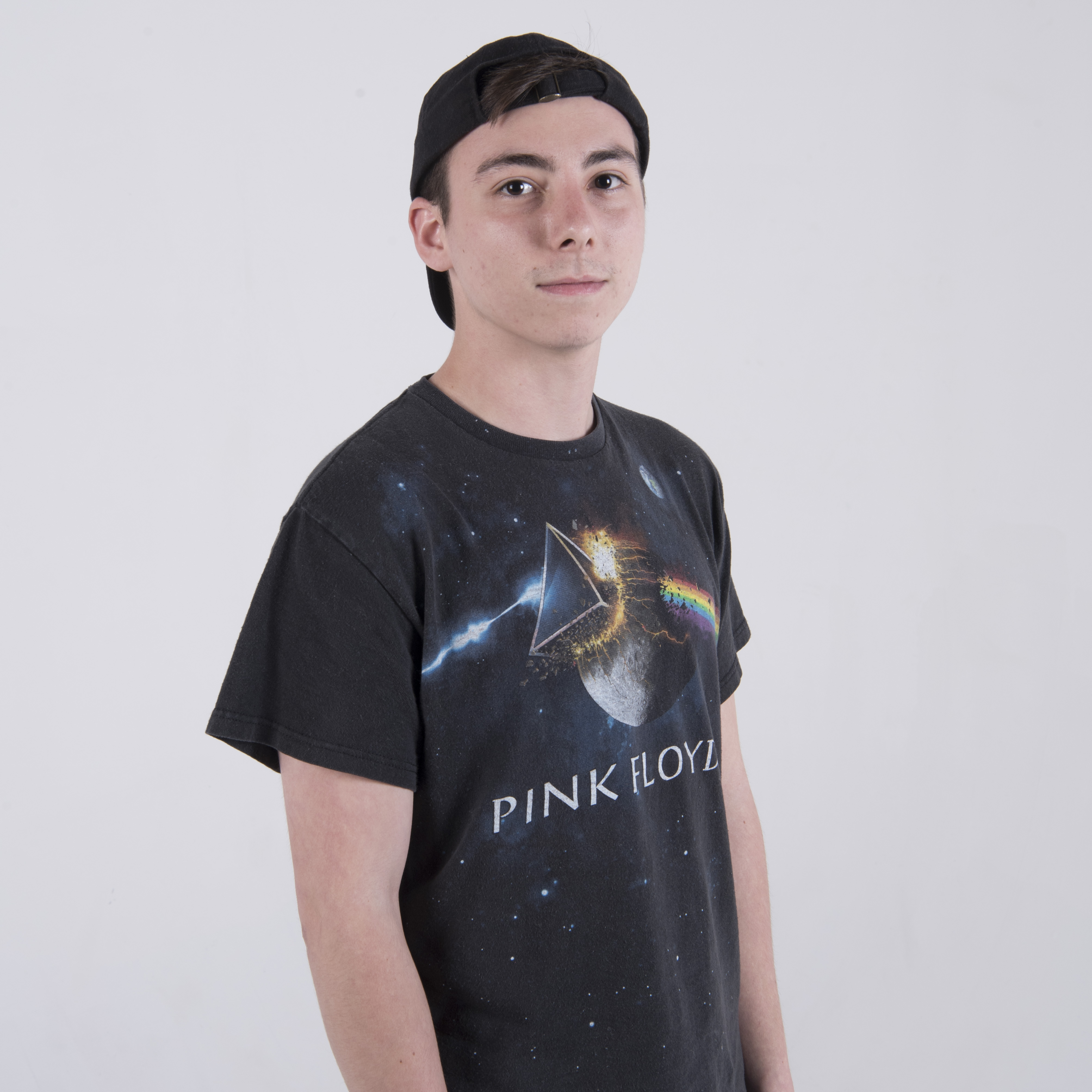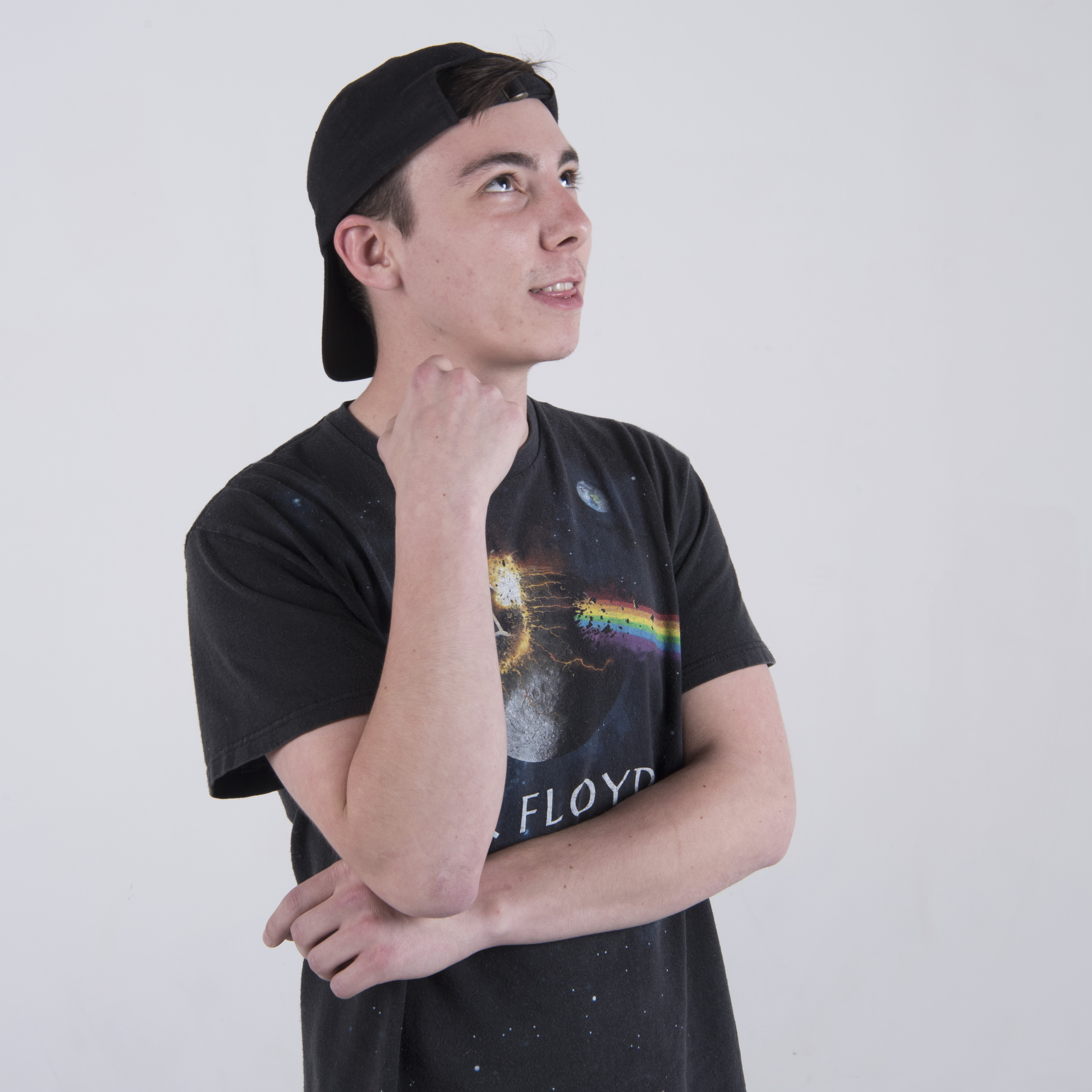 Patrick Fahey
Co-Art Director, Infographics Producer
Emily Russell
Co-Art Director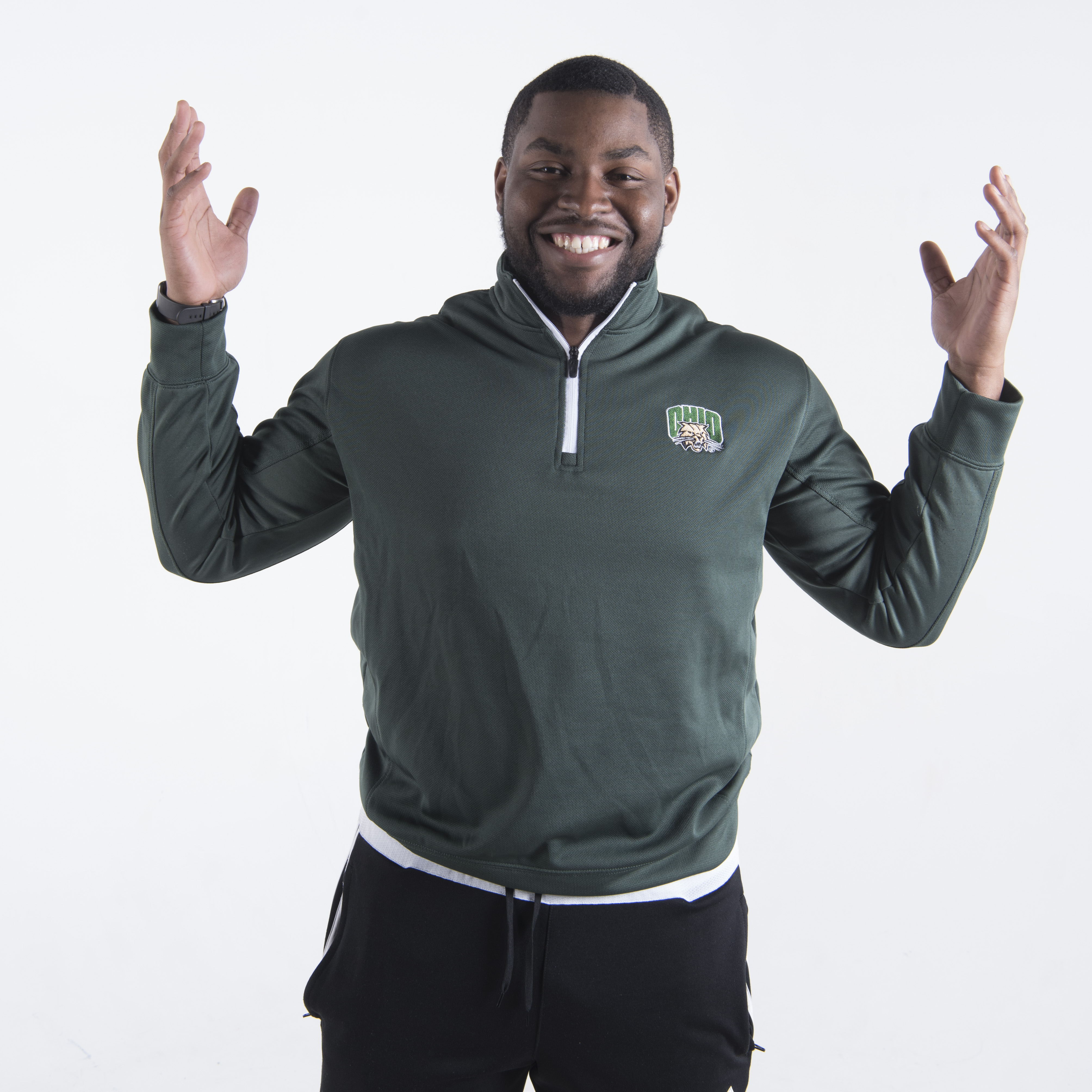 Marquis Maines
Print Designer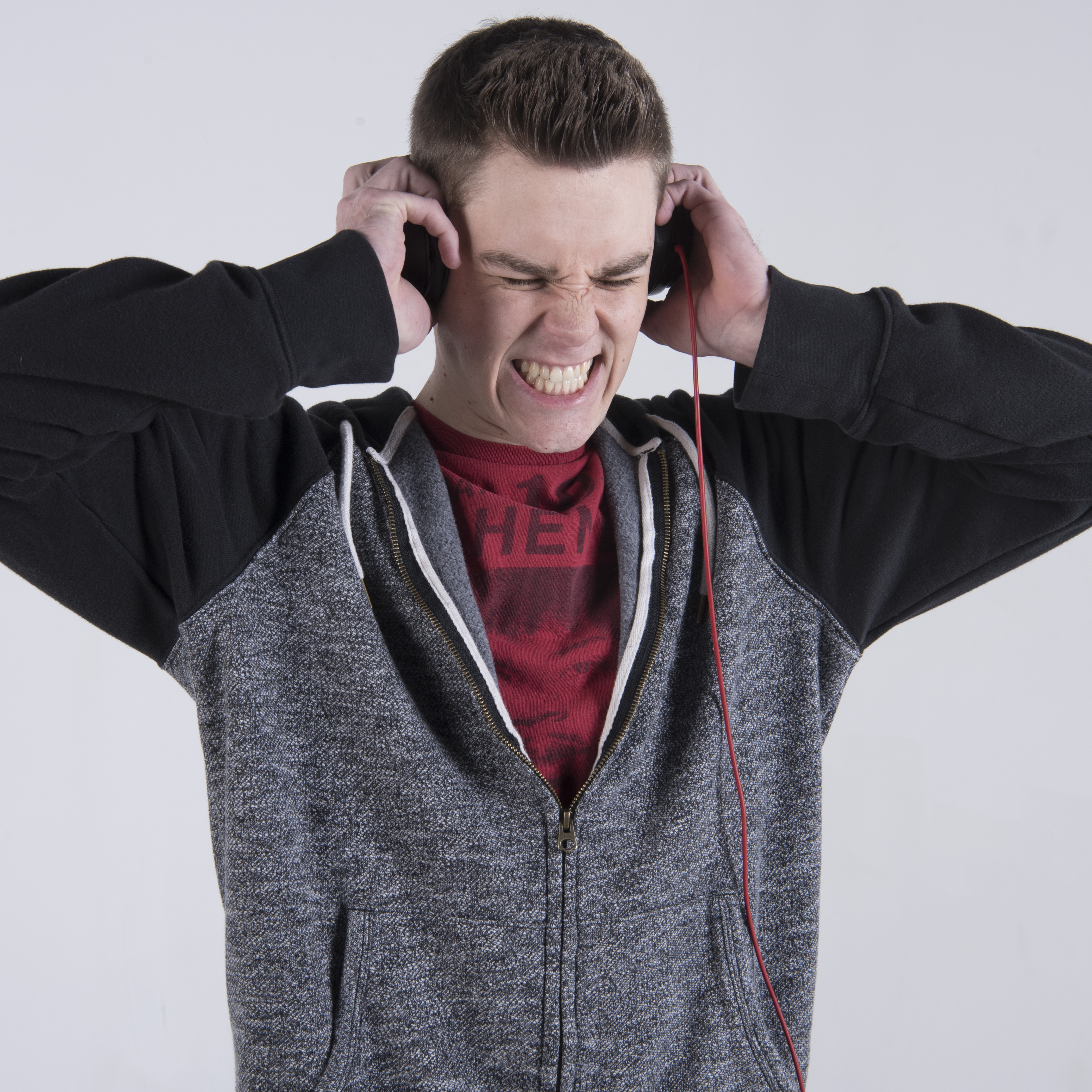 Trevor Barna
Social Media